Argentina's Central Bank raises interest rates to 133% as the peso tumbles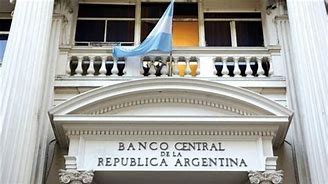 The Central Bank of Argentina said in a statement that it raised the country's benchmark interest rate to 133% from 118% today at a time when the country faces annual inflation exceeding three numbers, and this came after a last-minute decision not to raise the interest rate to 145%.
This rise comes on the heels of a rapid free fall for the Argentine peso as the currency surpassed the psychological barrier of 1,000 pesos per US dollar earlier this week less than two weeks before the crucial presidential elections.
Savings were also hit after the government announced a nearly 18% devaluation of the peso in mid-August which coincided with the latest interest rate hike for banks and saw the interest rate increase from 97% to 118%.
Sponsored by Trade View