The Biden administration plans to halt shipments of more advanced artificial intelligence chips to China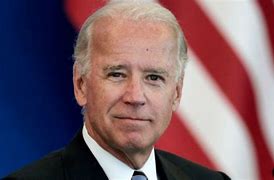 The Biden administration said it plans to halt shipments of the most advanced artificial intelligence chips designed by Nvidia and others to China, as part of a set of measures aimed at preventing Beijing from obtaining the latest American technology.
Commerce Secretary Gina Raimondo explained, "The goal is to limit China's access to advanced semiconductors that could fuel breakthroughs in artificial intelligence and advanced computers that are essential for Chinese military applications."
Nvidia (NVDA.O), a leading designer of artificial intelligence chips, announced that it is adhering to the regulations and does not expect a tangible impact in the near term on our financial results. The company has manufactured chips such as the A800 and H800 that fully comply with previous rules to continue selling to China.
Sponsored by Trade View