US unemployment claims fall to their lowest level in nine months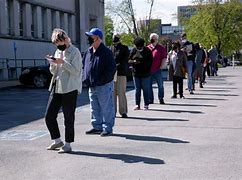 The US Department of Labor said that unemployment claims in the United States fell by 13,000 applications to a seasonally adjusted 198,000 applications for the week ending October 14, the lowest level since January.
Analysts expected US unemployment claims to rise to 212,000 last week, and unadjusted unemployment claims fell by 18,561 to 181,181 last week.
Continuing unemployment claims rose by 29,000 to a still low level of 1.734 million applications during the week ending October 7, and the US economy added 336,000 jobs in September, the largest number of jobs in eight months.
Sponsored by Trade View