China is set to approve an additional $137 billion in sovereign debt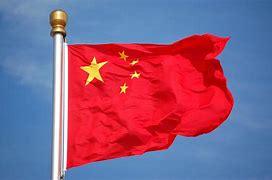 China is set to approve the issuance of additional sovereign debt of just over 1 trillion yuan ($137 billion) as Beijing steps up efforts to stimulate infrastructure spending and encourage economic growth, three sources familiar with the matter said, as China's top lawmakers are set to approve, the Standing Committee of the National Assembly said. The Chinese People's Congress agreed to issue additional debt on the last day of the meeting, which runs from October 20 to 24.
The sources explained that approximately half of the proceeds that will be collected from issuing additional bonds will be spent on water conservation and flood prevention projects, while the rest will be used mainly for post-disaster reconstruction and the construction of high-level agricultural lands.
China's parliament is already set to approve this week a draft law allowing local governments to carry part of their 2024 bond quotas, according to state media. Chinese authorities have so far avoided strong fiscal stimulus to support the economy, although the real estate crisis and other headwinds remain a problem. Risks.
Sponsored by Trade View