The US Composite PMI rose to a three-month high in October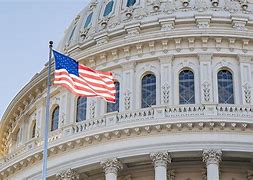 Standard & Poor's Global said that the composite purchasing managers' index, which combines the industrial and service sectors in the United States, rose to 51.0 in October from 50.2 in September, the highest level since July.
The manufacturing purchasing managers index rose to 50 points in October, its highest level since April and higher than expectations of 49.5, with new orders rising for the first time in six months to record their highest level since September 2022.
The services PMI recorded its highest level in three months at 50.9 points in October from 50.1 points in September, which is higher than expectations of 49.8, with service sector cost inputs growing at the slowest pace in three years.
Sponsored by Trade View