US service sector slows in August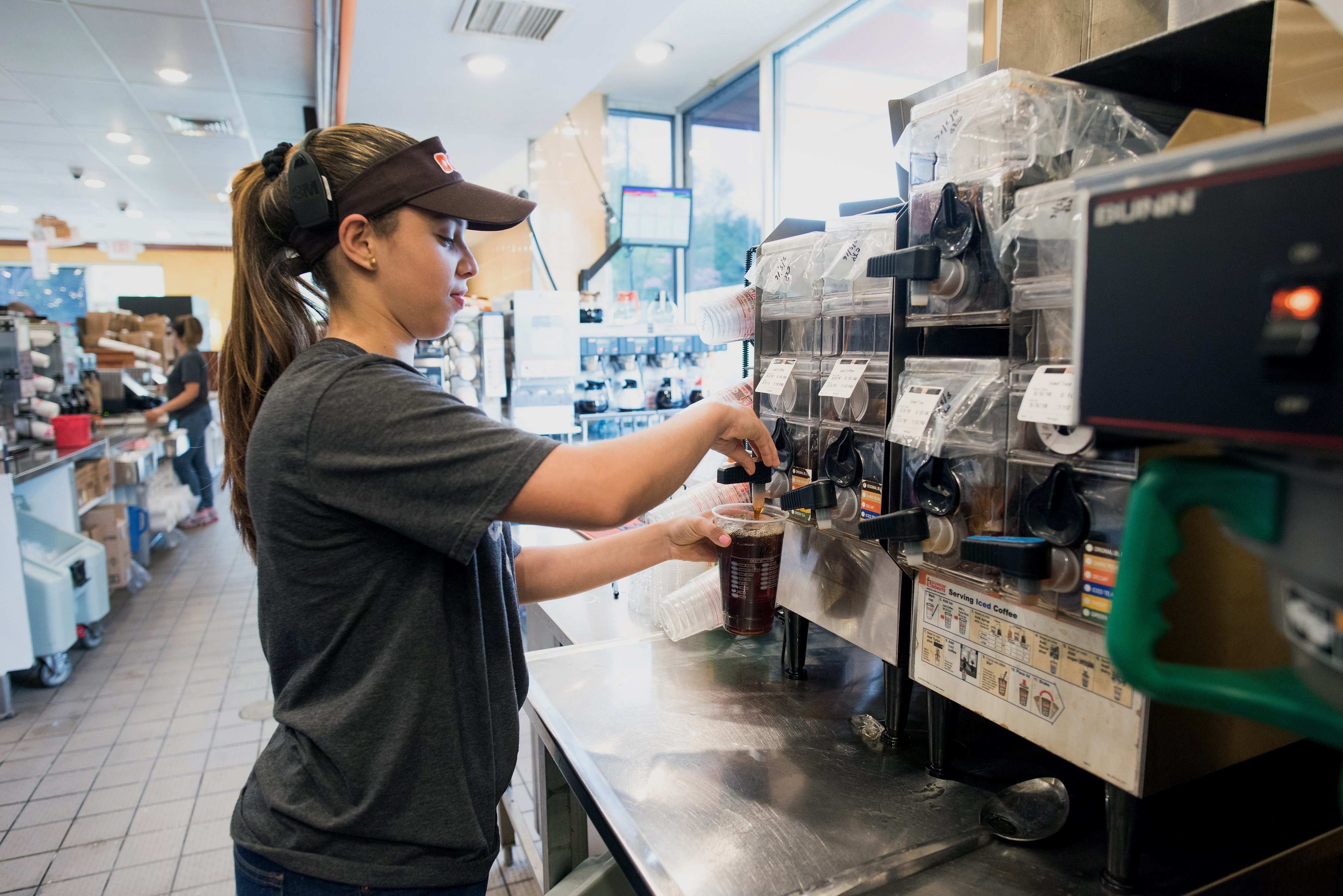 The US Institute of Supply Management said today that the Services Purchasing Managers' Index in the United States fell to 61.7 points in August after rising to 64.1 points in July, which was the highest reading since the beginning of records. Analysts had expected that the services sector, which accounts for more than two-thirds of US economic activity, would record 61.5 points in August, and the index of prices driven by service industries fell to 75.4 points in August after rising to a 16-year high of 82.3 points in July.
The new orders index fell to 63.2 points in August from 63.7 points in July, and the employment gauge in the service industry fell to 53.7 points in August after rising to 53.8 points in July.