Bitcoin soars to a five-month high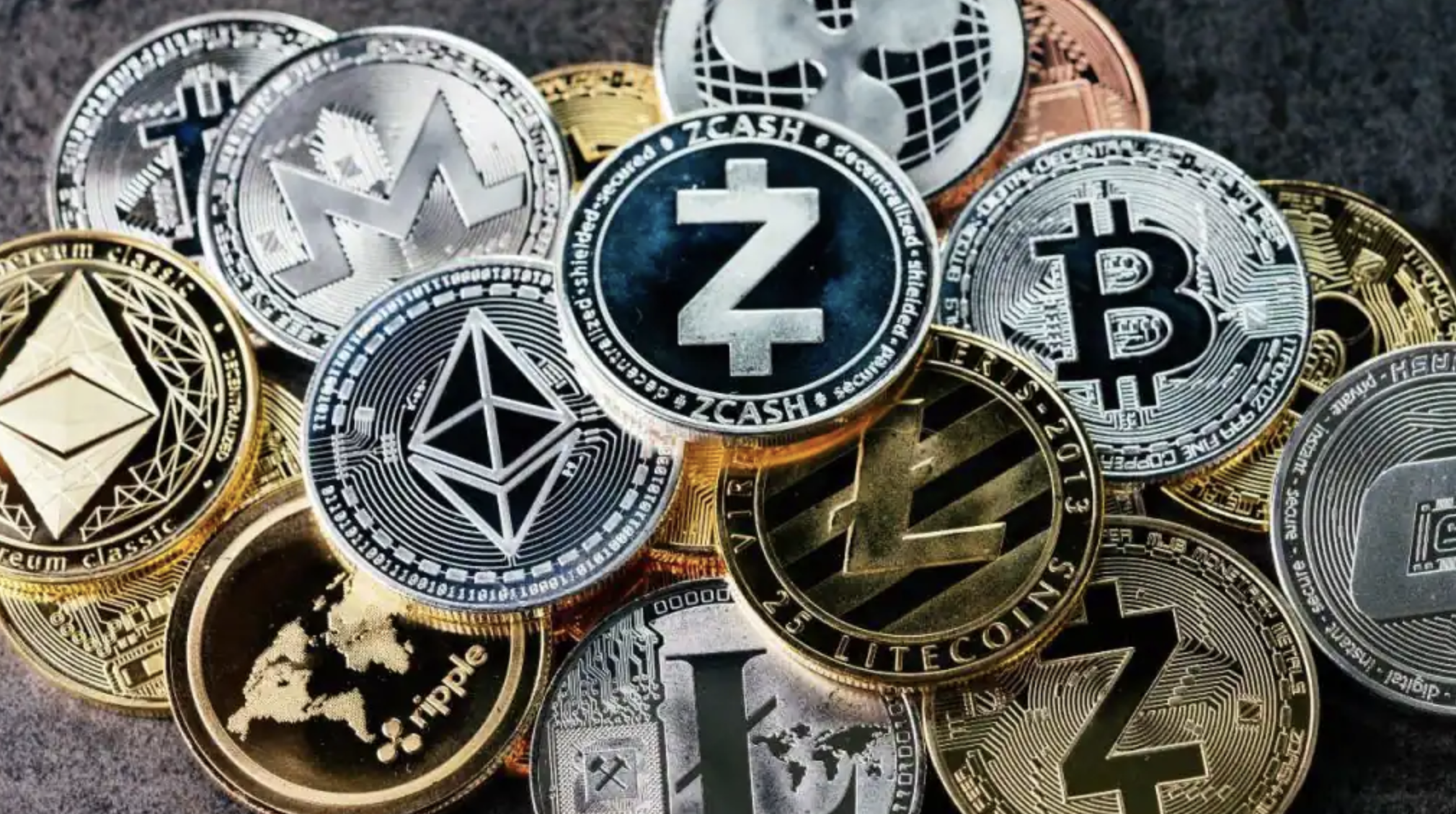 The world's largest cryptocurrency by market capitalization surged to $55,499.96, its highest level since mid-May, as it crossed the $50,000 mark for the first time in four weeks on Tuesday amid growing institutional interest. Bitcoin rose 6.3% to $54,750, Ether rose 2.2% to $3,594 and XRP rose 0.2% to $1.0865. The US company Bancorp announced that it has launched a crypto custody service for institutional investment managers with private funds in the United States and the Cayman Islands. .
Soros Fund Management confirmed at a Bloomberg Summit that the fund trades bitcoin and quoted Don Fitzpatrick, the fund's CEO, as saying, "We own some not much," and Bank of America Corp on Monday published its first research coverage focused on cryptocurrencies and other digital assets.