Lagarde: ECB will raise interest rates until inflation drops to 2%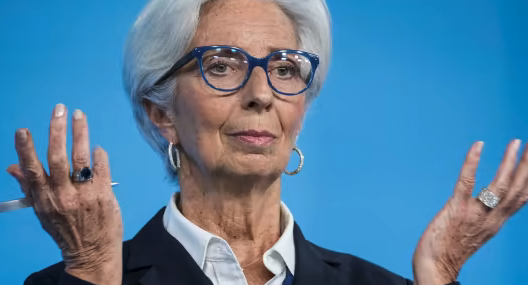 European Central Bank President Christine Lagarde said in an interview with Germany's Funke Medengroup that the European Central Bank will raise interest rates until inflation falls back to its 2% target. "We will raise interest rates as long as it takes to bring inflation back to our target," Lagarde told the German newspaper network, and the European Central Bank raised interest rates by half a point for the first time in 11 years on Thursday.
It is the strongest commitment by Lagarde to date to combat inflation, which reached 8.6% in the euro area last month despite growing fears of a recession in the euro area as a result of the Russian invasion of Ukraine.