UK industrial production is growing at the slowest pace in more than a year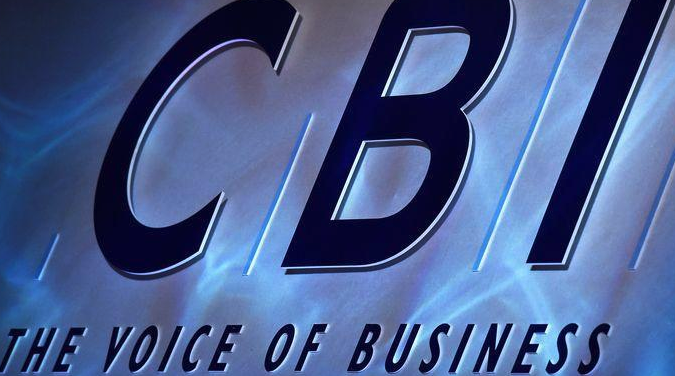 The Confederation of British Industry survey showed that industrial production in Britain fell to +6 in the three months to July, compared to +19 in the three months to April, the lowest level since the three months to April 2021. Quarterly inflation expectations have fallen, a major concern for the Bank of England as it judges how long sharply high inflation will continue to +48 from April's high of +71.
The Bank of England's Monetary Policy Committee must decide next week whether to speed up interest rate hikes with a rare half-point rate hike to tackle the highest rate of inflation in 40 years.