Oil falls nearly 4% on demand concerns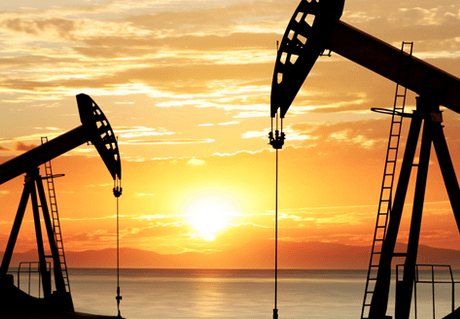 Oil prices fell nearly 4% today amid concerns about global oil demand, and Brent and WTI ended July with a second consecutive monthly loss for the first time since 2020.
Opinion polls showed that industrial activity across the United States, Europe and Asia slumped in July as weak global demand and China's severe coronavirus restrictions slowed production. Brent crude futures fell $3.94, or 3.8%, to $100.03 a barrel, after falling earlier in the session to $99.09, and US West Texas Intermediate crude futures fell $4.73, or 4.8%, to $93.89 a barrel, after falling to $92.42.