Bank of England raises interest rates by the most since 1995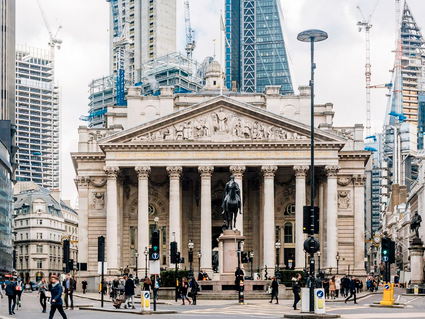 The Bank of England raised interest rates by half a percentage point, the most in 27 years. She will evaluate her next moves as events develop. The Bank of England indicated that Britain will enter a recession at the end of 2022, and said that consumer price inflation was now likely to peak at 13.3% in October, the highest level since 1980.
Governor Andrew Bailey said economic uncertainty is exceptionally high and all options are open, stressing that returning inflation to the 2% target remains our absolute priority and there are no stipulations or reservations about that.