US jobless claims rise last week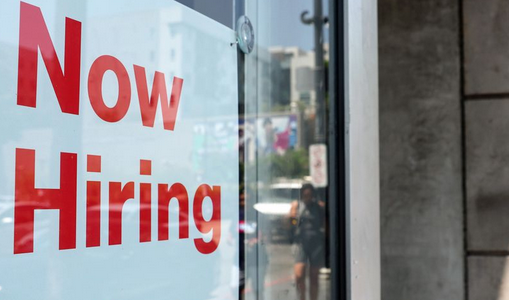 The US Department of Labor said that jobless claims in the US rose by 6 thousand to a seasonally adjusted 260,000 for the week ending July 30, and analysts had expected US jobless claims to record 259,000 last week. Unadjusted jobless claims fell 9,825 to 205,587 last week, and seasonally adjusted claims topped 230K in early June to hit an eight-month high of 261K in mid-July.
The data showed that continuing jobless claims in the United States rose by 48 thousand to 1.416 million during the week ending July 23, the highest level in three months.