The US economy added 528,000 jobs in July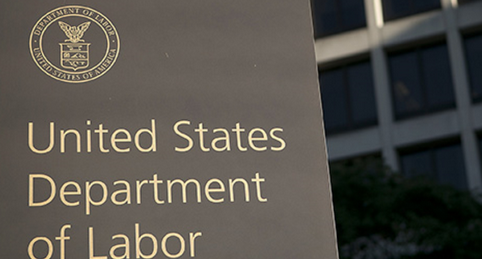 The employment report issued by the US Department of Labor showed that the US economy added 528,000 jobs in July, the largest increase since February, after adding 398 thousand jobs in June after adjusting for increases instead of the 372,000 jobs previously reported.
The entertainment and hospitality sector added 96 thousand jobs, employment in professional and commercial services increased by 89 thousand jobs, the health care sector added 70 thousand jobs and government jobs increased by 57 thousand jobs. The unemployment rate fell to 3.5% in July from 3.6% in June, average hourly earnings rose 0.5% in July after rising 0.4% in June, and on an annualized basis wages rose 5.2% in July.