US existing home sales fell to their lowest level in two years in July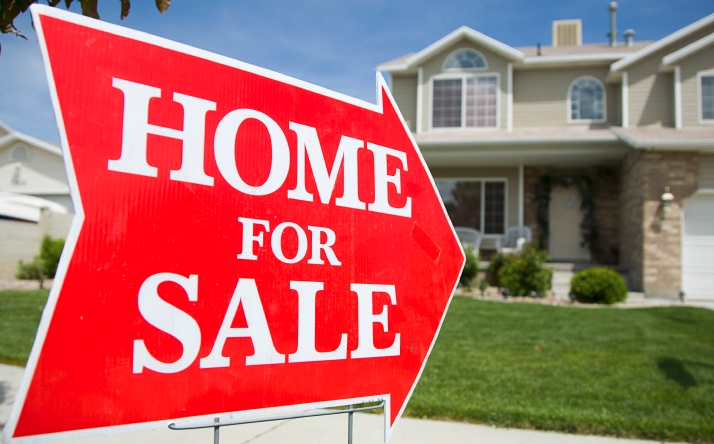 The National Association of Realtors said existing home sales in the United States fell 5.9% to a seasonally adjusted annual rate of 4.81 million units in July, the lowest level since May 2020. On an annualized basis, existing home sales, which account for the bulk of US home sales, fell 20.2% in July, and 30-year fixed-rate mortgage rates rose to 5.22%, up from 3.22% at the start of the year.
The median price of existing homes rose 10.8% to $403,800 in July from the same period last year, a two-year low, and at the pace of July sales it would take 3.3 months to exhaust the existing inventory of existing homes.