Standard & Poor's and Nasdaq rise as Cisco rallies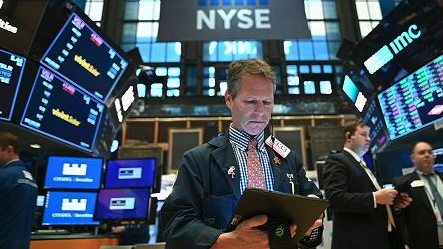 The S&P 500 and the Nasdaq rose today after Cisco (CSCO.O) shares rose 6% after it provided an optimistic sales forecast and Nvidia (NVDA.O) shares rose 2.4%.
The data showed that the Philadelphia Federal Reserve's monthly manufacturing index rose to 6.2 points in August from minus 12.3 points in July, and investors are looking forward to the Federal Reserve's annual Jackson Hole seminar late next week. The Dow Jones Industrial Average fell 54.87 points, or 0.16%, to 33,925.45 points, while the Standard & Poor's 500 Index rose 7.34 points, or 0.17%, to 4,281.38 points, and the Nasdaq Composite Index rose 38.85 points, or 0.3%, to 12,976.98 points.