German exports outside the EU fell in July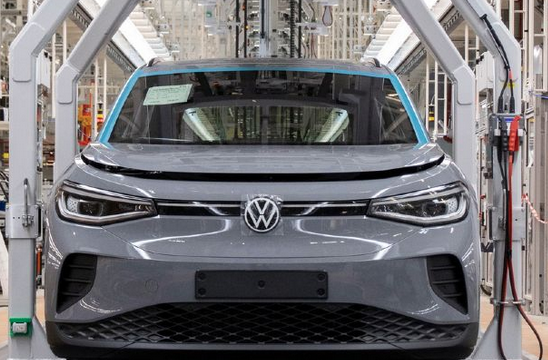 The Federal Statistics Office said German exports outside the European Union fell 7.6% in July, and Finance Minister Christian Lindner said the economic situation in Germany was deteriorating and the outlook was fragile.
On a yearly basis, exports of goods to the US market rose 14.9% in July, exports to China rose 6.1% in July while exports to Russia declined 56.0% in July. The German economy became more dependent on China in the first half of 2022 as direct investment and the trade deficit reached new levels, despite political pressure on Berlin to move away from Beijing.