White House says G7 will discuss proposed ceiling for Russian oil prices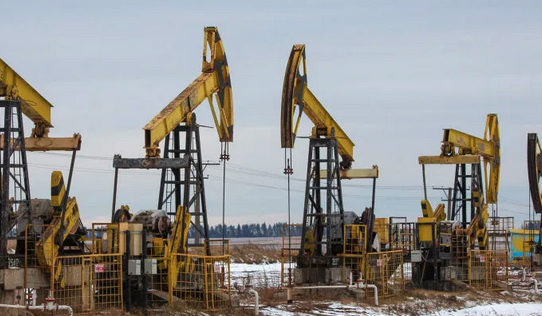 The White House said that finance ministers from the Group of Seven countries will discuss the Biden administration's proposed ceiling for Russian oil prices when they meet on Friday. The Group of Seven groups Britain, Canada, France, Germany, Italy, Japan and the United States. Several countries imposed sanctions on Russia in the wake of its invasion of Ukraine, but two major oil consumers, China and India, have stepped up their imports of reduced Russian barrels to record levels.
The International Energy Agency said last month that although Russia's oil exports reached their lowest levels since August, its June export revenue increased $700 million month-on-month due to higher prices, up 40% from last year's average.