OPEC gives the Saudi chairman the authority to intervene to address market developments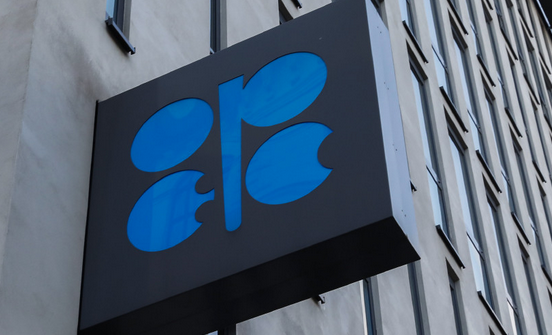 A Gulf source said that OPEC is confident that Saudi Energy Minister Prince Abdulaziz bin Salman Al Saud will intervene when necessary to achieve stability in the crude markets by calling for a meeting at any time if necessary. OPEC and its allies led by Russia agreed on Monday to cut production by 100,000 barrels per day, and decided to hold the next meeting on the fifth of October, but OPEC may meet at any time to adjust production before that, giving its president the authority to address market developments whenever the need arises.
The source explained that "the members trust that the chairman of the board of directors can intervene whenever necessary to achieve more stability, and this can continue after October until the end of the agreement, as price movements up and down cause concern."