The US service sector rose for the second consecutive month in August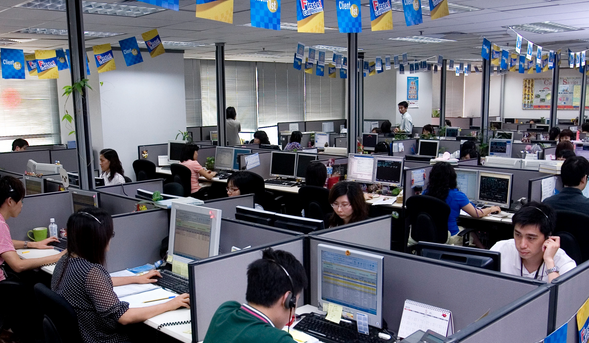 The US Institute of Supply Management said that the Services Purchasing Managers' Index in the United States rose to 56.9 points in August from 56.7 points in July, the second consecutive monthly increase after three months of decline. Analysts had expected that the service sector, which includes more than two-thirds of US economic activity, would decline to 54.9 points in August, and the ISM measure of new orders rose to 61.8 points in August from 59.9 points in July.
The measure of employment rose to 50.2 points in August from 49.1 points in July, while the ISM measure of supplier delivery fell to 54.5 points in August from 58.3 points in July, and the measure of prices paid by services for inputs fell to 71.5 points in August compared to 72.3 points in July, which is the lowest Read since January 2021.