US stocks fall after US inflation unexpectedly rises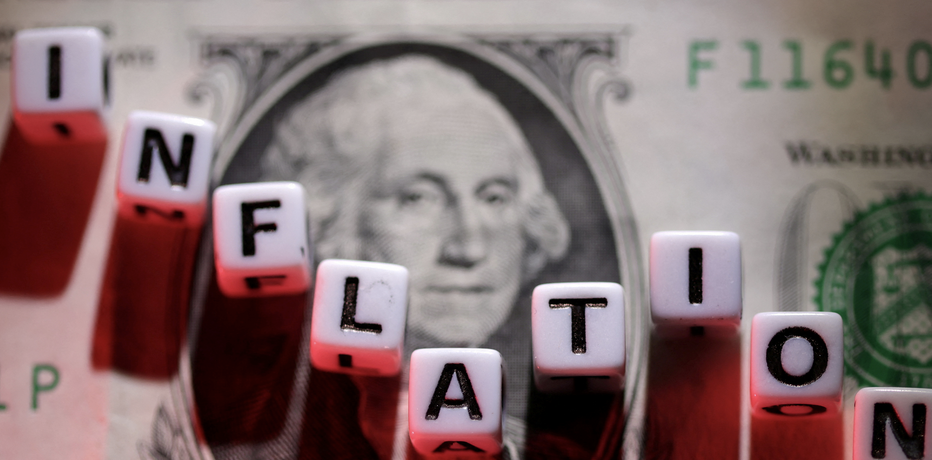 The three major US stock indexes fell today after US inflation unexpectedly rose, raising expectations that the Federal Reserve will raise interest rates by 100 basis points in September.
The CBOE (.VIX) market volatility index, called the Fear Index, rose for the biggest one-day jump since late August, widening the reversal of yields on two-year and 10-year Treasuries that are a red flag of an impending recession. The Dow Jones Industrial Average fell 904.26 points, or 2.79%, to 3,147.08 points, the Standard & Poor's 500 index fell 127.23 points, or 3.10%, to 3,983.18 points, and the Nasdaq Composite Index fell 478.03 points, or 3.9%, to 11,788.38 points.