Bitcoin drops below $19,000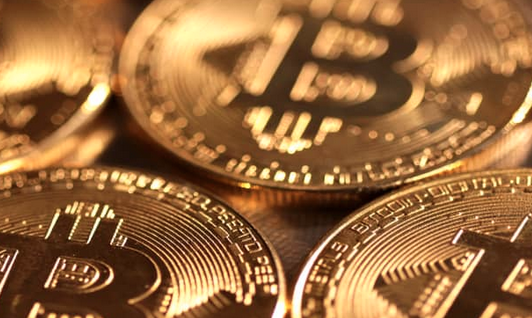 Cryptocurrencies slumped to new lows today and bitcoin slid below $19,000 due to regulatory concerns and also as investors globally turned away from risky assets as interest rates rose across the globe. The Ethereum blockchain that supports the ether token received a major upgrade over the weekend called consolidation that changes the way transactions are processed and reduces energy usage.
The world's number one digital currency fell about 5% to $18,387, its lowest level in three months, and the second largest cryptocurrency Ether fell by 3% to $1,285, its lowest level in two months, and Ether fell more than 10% in the past 24 hours.