US homebuilders confidence fell for the ninth straight month in September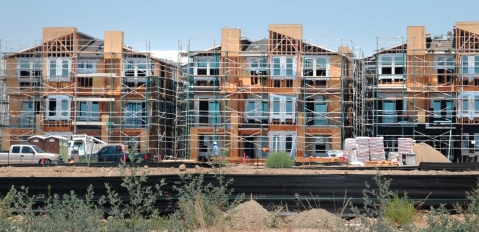 The data showed that the Wells Fargo National Association of Homebuilders' Index in the United States fell three points to 46 points in September, and analysts had expected the index to rise to 47 points in September.
The survey's measure of current sales conditions fell three points to 54 points in September, the gauge of sales expectations over the next six months fell one point to 46 points in September, and the component that measures the movement of potential buyers fell one point to 31 points in September. Mortgage rates rose, with the average 30-year fixed-rate mortgage rate reaching 6.02% last week, compared to 5.89% the week before, exceeding 6% for the first time since November 2008.