Oil falls 1% after US interest rate hike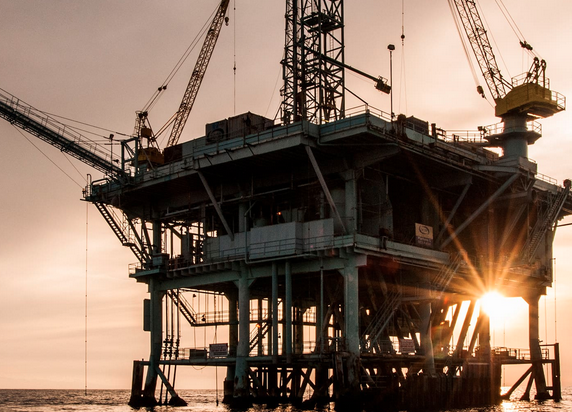 Oil prices fell about 1% to their lowest level in almost two weeks after the Federal Reserve raised interest rates by 75 basis points for the third time to the 3.00-3.25% range as it signaled more significant increases ahead. Earlier in the session, oil rose more than $2 a barrel after Russian President Vladimir Putin called up 300,000 reservists to fight in Ukraine and endorsed a plan to annex parts of the country, hinting at a willingness to use nuclear weapons, and US President Joe Biden accusing Russia of making reckless and irresponsible threats. using nuclear weapons.
Brent crude futures fell 0.9% to $89.83 a barrel, the lowest since September 8, and US West Texas Intermediate crude futures fell 1.2% to $82.94 a barrel, the lowest since September 7.