The US economy contracted for the third month in a row in September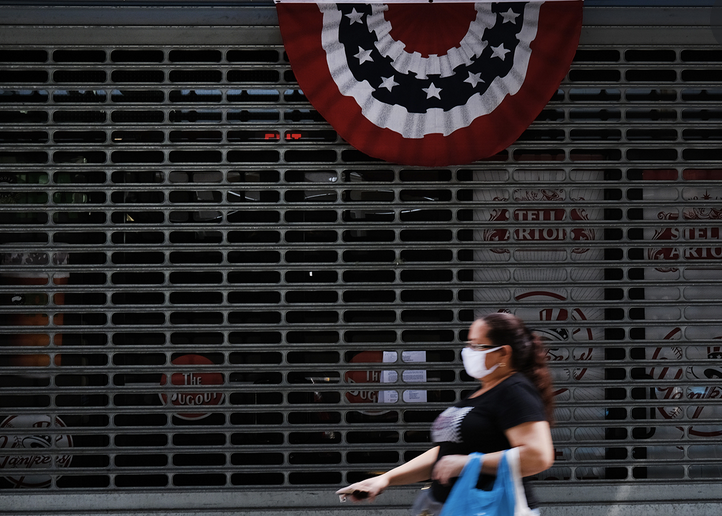 Standard & Poor's Global data showed that the composite Purchasing Managers' Index, which combines the manufacturing and services sectors in the United States, rose to 49.3 points in September from 44.6 points in August.
The composite purchasing managers' new orders index rose to 51.2 points in September from 47.4 points in August, while the survey's measure of prices paid by companies for inputs fell to 66.8 points in September, the lowest level since January 2021. The manufacturing PMI rose to 51.8 points in September from 51.5 points in August, and the services PMI rose to 49.2 points in September from 43.7 points in August.