Sterling records its largest weekly decline in two years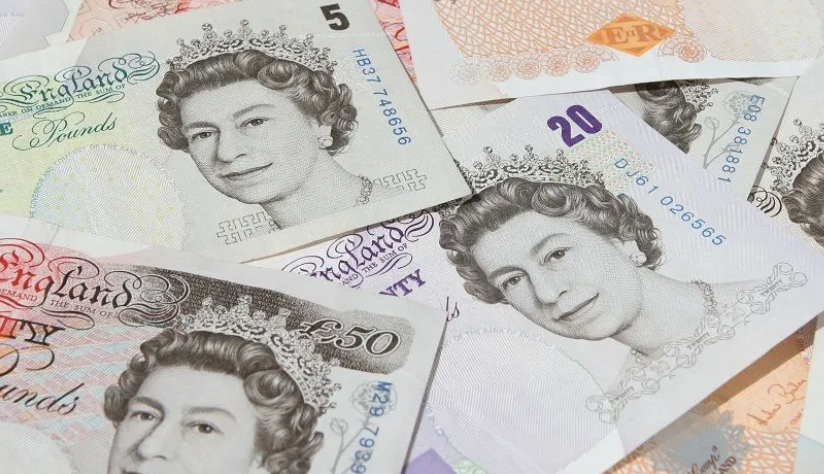 Sterling fell to record its biggest weekly drop in two years against the US dollar after touching its lowest level in 37 years at $1.0840, and UK benchmark 10-year bond yields rose to 3.829%. The pound fell against the US dollar by 3.4% to $ 1.0874, and the main dollar index, which measures the performance of the US currency against 6 major currencies, rose by 1.6% to 112.96, which is the largest weekly rise since March of 2020.
New British Finance Minister Kwasi Quarting announced tax cuts and support measures for families and businesses, and the British Debt Office has laid out plans for an additional 72 billion pounds ($79.74 billion) in issuance for this fiscal year to fund the stimulus.