Wall Street rises sharply as US Treasury yields fall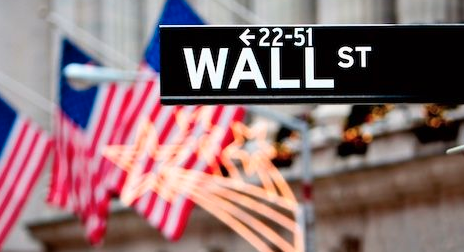 The three major US stock indexes rose today, with 10-year US Treasury yields dropping more than 0.26% in the biggest one-day drop since 2009. Apple Inc. backed down after Bloomberg reported that the company is abandoning plans to ramp up production of its new iPhones this year after an expected surge in demand failed.
The Dow Jones Industrial Average rose 551.15 points, or 1.89%, to 29,686.14 points, the Standard & Poor's 500 Index rose 71.20 points, or 1.95%, to 3718.49 points, and the Nasdaq Composite Index rose 218.56 points, or 2.02%, to 11,048.06 points.