Bank of England moves to calm bond market crisis after tax plan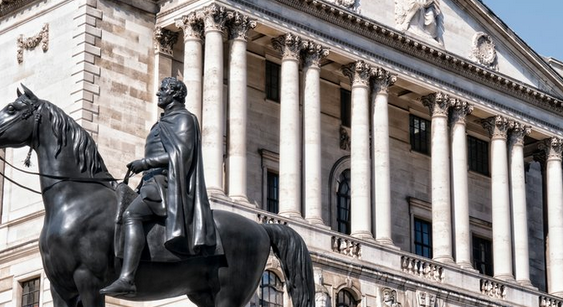 The Bank of England announced the immediate launch of an emergency bond-purchasing program aimed at preventing market turmoil from spreading, and warned that "should the dysfunction of this market persist or worsen there would be a material risk to the UK's financial stability".
The Bank of England will now buy up to 5 billion pounds ($5.31 billion) a day in British government bonds for at least 20 years, starting on Wednesday and running until October 14. Finance Minister Kwasi Quarting had outlined Friday's plan for tax cuts on top of an energy bill rescue plan, all funded by a massive increase in government borrowing. The result" .