German inflation rises to its highest level in more than 25 years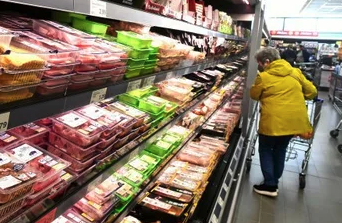 Data showed that German inflation rose to its highest level in more than a quarter of a century in September, driven by higher energy prices, at a time when analysts warned that the energy crisis had not yet fully emerged. The Federal Statistics Office said consumer prices, harmonized to make them comparable with inflation data from other EU countries (HICP), rose 10.9% over the year, the highest reading since 1996.
On an annual basis, energy costs increased by 43.9% in the twelve months to September compared to September 2021, after the end of the popular cheap transport ticket offer and the reduction of the fuel tax at the end of August.