French inflation unexpectedly declines in September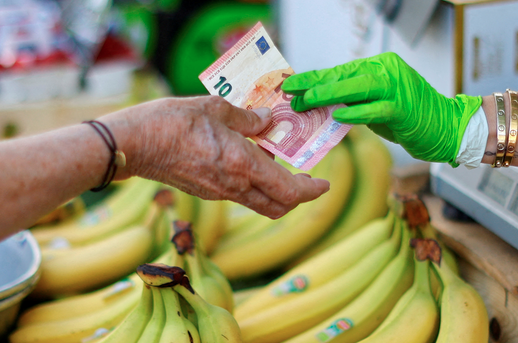 The French national statistics agency said that the annual inflation rate coordinated with the European Union in France fell to 6.2% in September from 6.6% in August, and inflation had peaked in the world's second largest economy at 6.8% in July.
The government put an end to energy and gas prices in France, as energy prices fell with the decline in crude oil prices, and car fuel subsidies and discounts from some suppliers came into effect at the beginning of September.
The data showed that inflation in the euro area rose to a new record high of 10.0% in September, reinforcing expectations of another interest rate hike from the European Central Bank in October.