Oil rises to its highest level in five weeks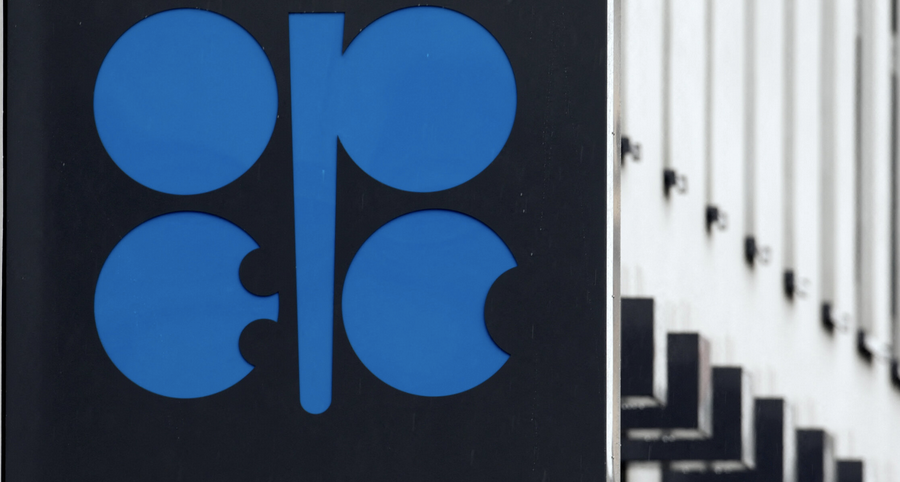 Oil prices rose about 4% to record their highest level in five weeks, supported by the OPEC cuts, and over the course of the week, Brent crude rose by about 11% and West Texas Intermediate crude rose by about 16%, which is the largest weekly gain since March.
Brent crude futures rose $3.62, or 3.8%, to $98.04 a barrel, and US West Texas Intermediate crude futures rose $4.05, or 4.6%, to $92.50 a barrel. US President Joe Biden expressed his disappointment about OPEC's plans, and he and US officials said that Washington was studying all possible alternatives to prevent price increases, and in Europe, differences between European Union leaders over setting a ceiling for gas prices returned, as Poland accused Germany of "selfishness" in its response to the crisis. Winter energy caused by the Russian war in Ukraine.