US aims to hamper China's chip industry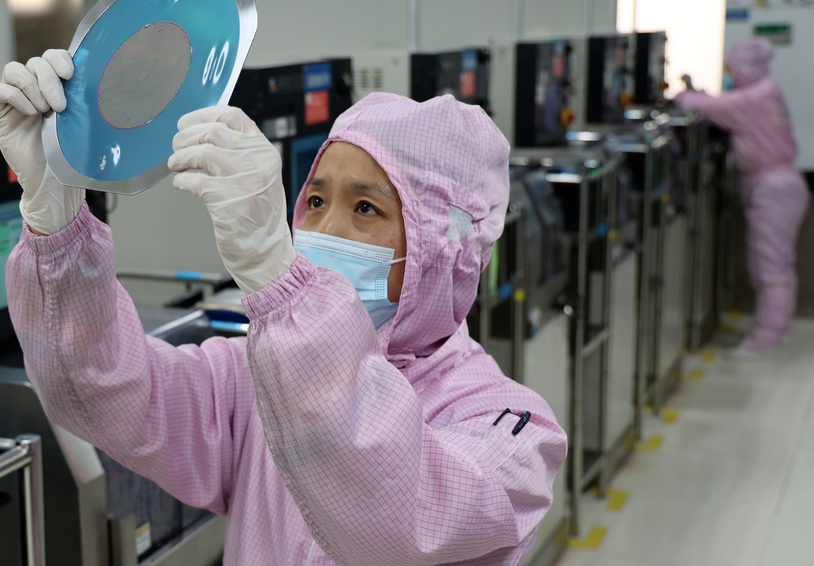 The Biden administration has published a comprehensive set of export controls, including a measure to isolate China from some semiconductor chips made anywhere in the world with US equipment, in an effort to slow Beijing's technology and military advances. Government officials said many of the measures are aimed at preventing foreign companies from selling advanced chips to China or providing Chinese companies with tools to make their own advanced chips, but they acknowledged that they did not believe any promises that allied countries would implement similar measures and that discussions with those countries were continuing.
"We recognize that the unilateral controls we apply will lose their effectiveness over time if other countries do not join us, and we risk harming US technology leadership if foreign competitors do not submit to similar controls," one of the officials said.