Lagarde says that raising interest rates is the best tool to combat inflation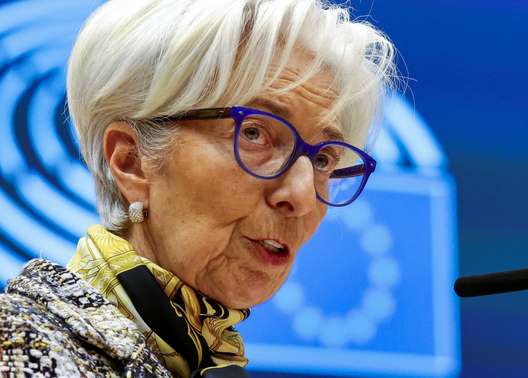 European Central Bank President Christine Lagarde said that interest rate increases are the best tool to combat inflation in the euro zone, and the European Central Bank raised the interest rate to 0.75% and promised more increases.
Lagarde explained to the Institute of International Finance that "the conventional interest rate under the current conditions is the most effective and appropriate and based on the proportionality assessment we make in choosing from the toolbox is actually preferable."
Dutch central bank president Klaas Knott added that the ECB needs to raise interest rates at least twice, by up to 75 basis points each, before reaching the neutral level.