OPEC cuts its forecast for global oil demand in 2022 and 2023 as the economy slows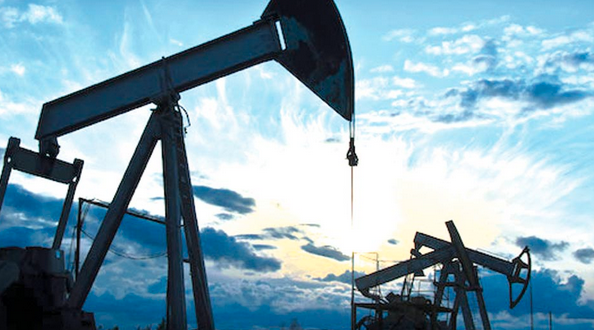 OPEC lowered its 2022 forecast for global oil demand growth for the fourth time since April, saying that oil demand will reach 2.64 million barrels per day, or 2.7%, in 2022, down 460,000 barrels per day from previous expectations. OPEC expects oil demand to rise next year by 2.34 million barrels per day to 102.02 million barrels per day, which is 360,000 barrels per day lower than previous expectations, the US Department of Energy expects demand growth by 1.5% in 2023 to 101.03 million barrels per day, down from 101.50 million bpd in its forecast last month, and it also expects a 0.8% increase in production to 100.73 million bpd next year.
"The global economy has entered a period of heightened uncertainty and challenges amid persistently high levels of inflation, monetary policy tightening by major central banks, high sovereign debt levels in many regions, and persistent supply issues," OPEC said.