US retail sales unexpectedly flattened in September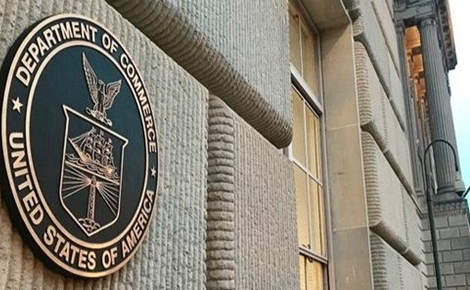 The US Commerce Department said that US retail sales unexpectedly stabilized as they remained unchanged in September and the August reading was revised to 0.4% instead of 0.3%, and on an annualized basis US retail sales rose 8.2% in September. During the month of September, sales at car dealerships fell 0.4%, receipts at service stations decreased by 1.4%, sales of furniture stores decreased by 0.7%, and sales of building materials and garden equipment retail stores decreased by 0.4%.
Core retail sales excluding automobiles, gasoline, building materials and food services, which closely align with the consumer spending component of GDP, rose 0.4% in September versus 0.2% in August after an upward revision.