US stocks fall as US Treasury yields rise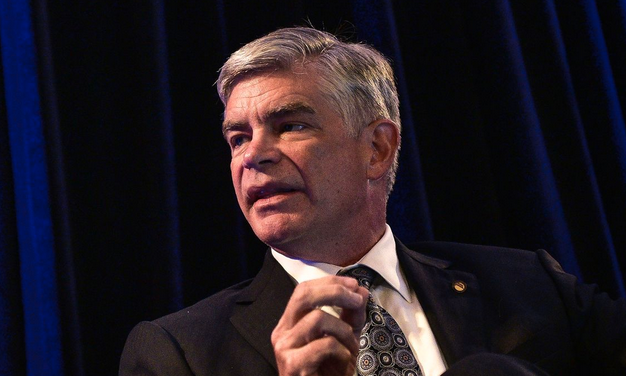 The three major US stock indexes fell today after Philadelphia Fed President Patrick Harker said the central bank would be firm in raising interest rates and that the Fed had not finished raising its target interest rate in the short term as inflation continued to rise, which pushed the yield on US Treasuries.
For 10 years, it reached its highest level since June 2008 at 4.239%. IBM (IBM.N) shares rose 4.73% after the IT services company beat quarterly earnings estimates and also said it expects to exceed full-year revenue growth targets, while Tesla Inc (TSLA.O) fell 6.65% as the automaker indicated Electricity leads to ongoing logistical challenges with fourth-quarter deliveries growing less than the 50% target.
The Dow Jones Industrial Average fell 90.22 points, or 0.3%, to 30,333.59 points, the Standard & Poor's 500 index fell 29.38 points, or 0.80%, to 3665.78 points, and the Nasdaq Composite Index fell 65.66 points, or 0.61%, to 10,614.84 points.