US existing home sales fell for the eighth straight month in September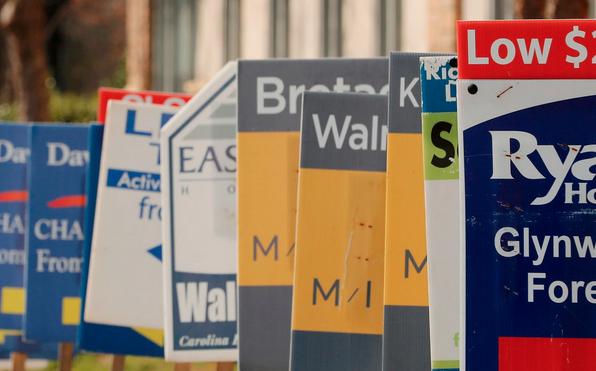 The National Association of Realtors said existing home sales in the United States fell 1.5% to a seasonally adjusted annual rate of 4.71 million units in September, the lowest level since September 2012.
On an annual basis, home resales, which account for the bulk of US home sales, fell 23.8% in September, and the average 30-year fixed mortgage rate was 6.94% in the last week, the highest in 20 years. The median current home price rose 8.4% to $384,800 in September from the same period last year, and there were 1.25 million previously owned homes on the market, down 0.8% from a year ago.