EU Commission proposes potential dynamic gas price cap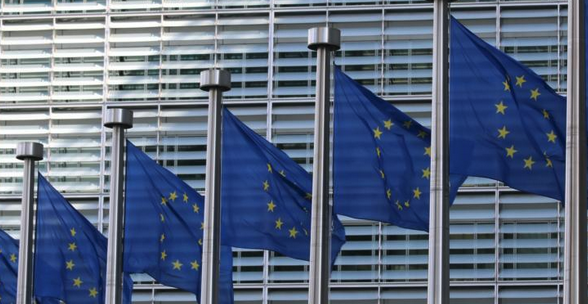 A draft proposal showed that the European Commission is due to propose this week a dynamic cap on natural gas prices in the European Union, and the proposals would need the approval of EU governments that have been wrangling for more than a month since the commission first proposed a cap on the price of Russian-only gas in early September.
The draft said that the measures should not affect the security of supplies, do not lead to an increase in gas consumption, and do not affect the orderly performance of energy derivatives markets, and EU governments will have to agree to this.
The Commission's draft proposal also states that EU trading venues must set by January 31 a limit on the degree to which energy derivatives in the first month can move up or down in a single day, and includes the idea of ​​joint gas purchases and a solidarity mechanism to avoid sharp differences in gas prices. Supply across the European Union push to reduce gas demand.