US Indexes rise after strong data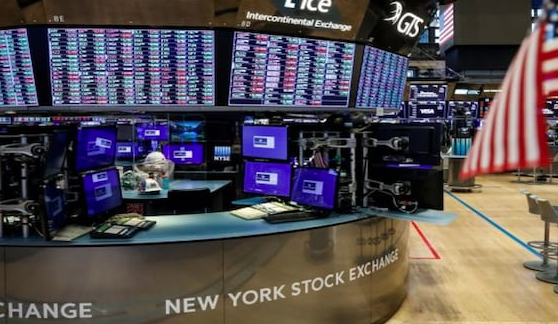 Today, the three major US stock indexes rose more than 2% with the Standard & Poor's and Nasdaq posting their second consecutive weekly gain and the Dow Jones posting its biggest weekly gain since May after strong US data.
Twitter Inc shares were delisted from the New York Stock Exchange, closing the record for Tesla CEO Elon Musk (TSLA.O) buying the company for $44 billion. The Dow Jones Industrial Average rose 824.54 points, or 2.57%, to 3,2857.82 points, the Standard & Poor's 500 Index rose 94.08 points, or 2.47%, to 3,901.38 points, and the Nasdaq Composite Index rose 307.93 points, or 2.87%, to 11,102.34 points.