US consumer confidence declines in November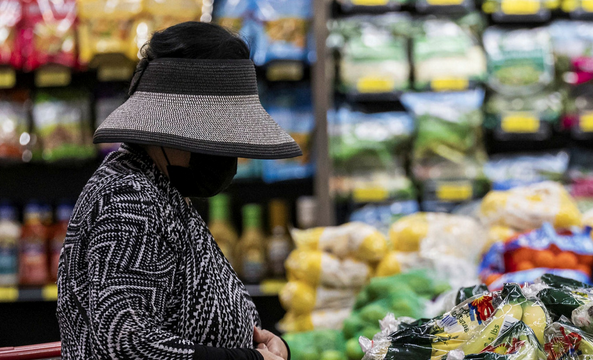 The University of Michigan survey showed that the consumer confidence index in the United States fell to 54.7 points in November from 59.9 points in October, and the decline came by 8.7%, which erased about half of the gains since the index fell to a historical low in June.
Analysts had expected US consumer confidence to hit 59.5 in November, and terms of purchase for long-term manufactured goods would decline by 21% on the basis of higher interest rates and continued price hikes.
One-year inflation expectations rose to 5.1% in November from 5.0% in October, and five-year inflation expectations rose to 3.0% in November from 2.9% in October, suggesting that inflation may remain uncomfortably high.