Gold rose to its highest level in six months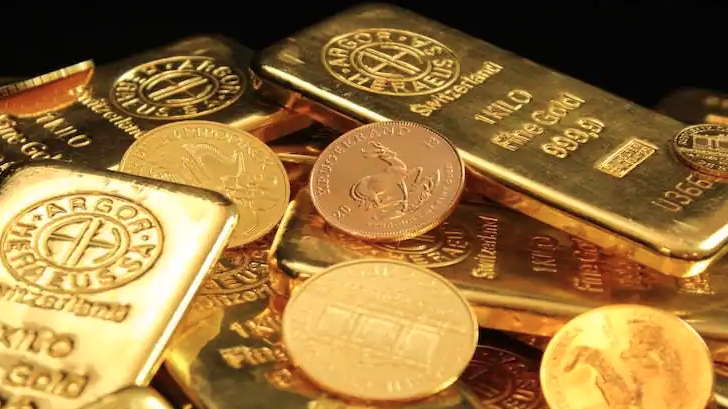 Gold prices rose to their highest level in six months on optimism about the easing of Covid-19 restrictions in China, and gold achieved gains of nearly $ 200 after falling to its lowest level in more than two years in late September.
Spot gold rose 1.1% to $1816.69 an ounce, after hitting $1832.99 earlier in the session, its highest level since June 27, and US gold futures rose 1.1% to $1823.1 an ounce.
As for other precious metals, silver rose 1.6% to $24.09 an ounce, platinum rose 0.2% to $1023.73, and palladium rose 4% to $1832.44.