The World Bank cuts its growth forecast for 2023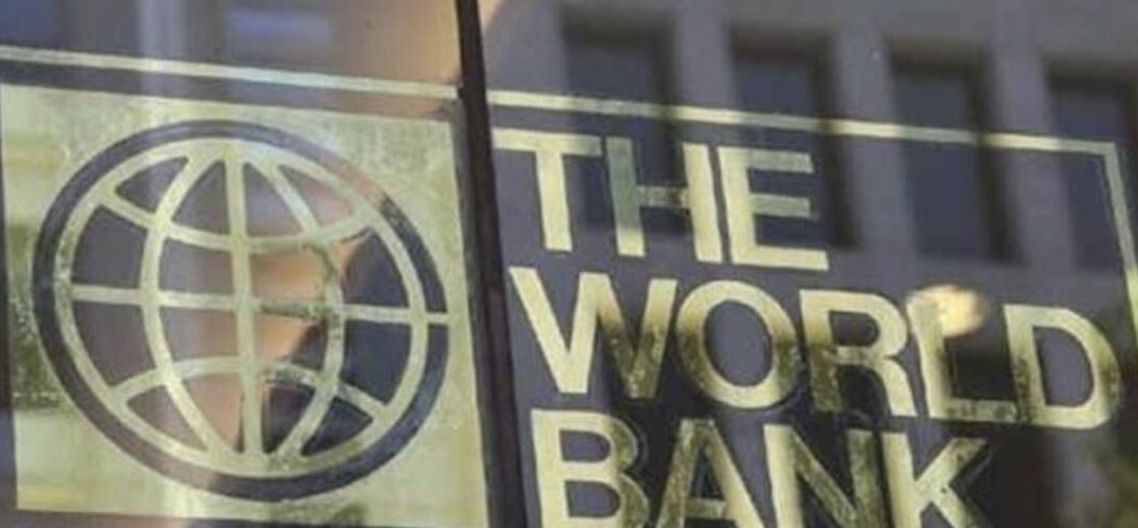 The World Bank lowered its forecast for growth in 2023, as it expects global GDP to grow by 1.7% in 2023, which is the slowest pace of growth outside the recession of 2009 and 2020 since 1993, and it expects global growth to rise to 2.7% in 2024. The bank said a significant slowdown in advanced economies, including sharp cuts to its forecasts to 0.5% for both the United States and the eurozone, could herald a new global recession less than three years after the last one.
The World Bank added that the bleak outlook will be particularly difficult for emerging market economies and developing countries as they struggle with heavy debt burdens, weak currencies, income growth and slowing business investment.