US retail sales fell by the most in a year in December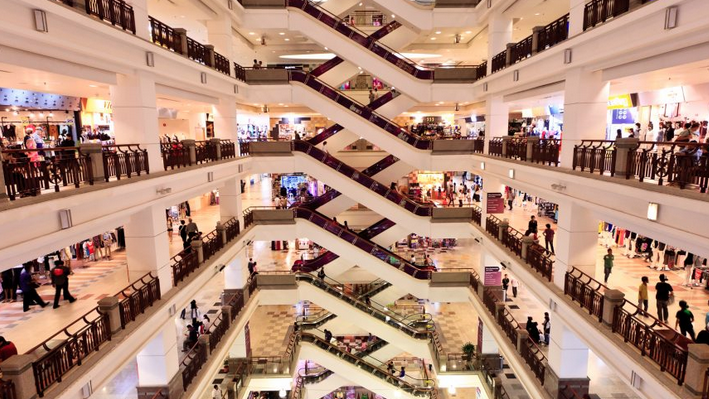 The data showed that retail sales in the United States fell by 1.1% in December, which is the largest decline since December of 2021, and November data was revised to show that sales fell by 1.0% instead of 0.6% as previously reported.
On an annual basis, retail sales increased by 6.0% in December, sales at car dealerships declined by 1.2%, receipts at service stations fell by 4.6%, online retail sales fell by 1.1%, and sales at furniture stores fell by 2.5%. Core retail sales, which exclude motor vehicles, gasoline, building materials and food services, which closely align with the consumer spending component of GDP, fell 0.7% in December from 0.2% in November.