Economic activity in the United States contracted for the seventh consecutive month in January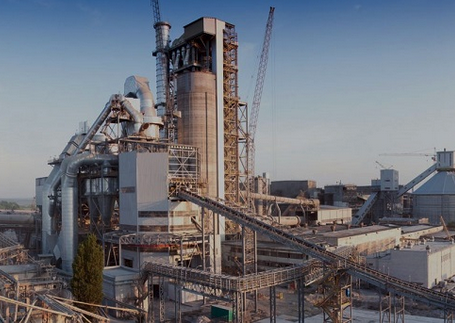 The data showed that the composite PMI, which combines the manufacturing and services sectors in the United States, rose to 46.6 points in January, compared to 45.0 points in December, the highest level in three months, but still below the level of fifty points. The manufacturing PMI in the world's largest economy rose to 46.8 points in January, compared to 46.2 points in December, exceeding expectations of 46.0 points in January.
The services purchasing managers' index, which accounts for two-thirds of US economic output, rose to 46.6 points in January from 44.7 points in December. Survey measures of input prices for services firms and producers of goods rose on a monthly basis for the first time since May.