Bank of Canada says no need to raise interest rates if inflation falls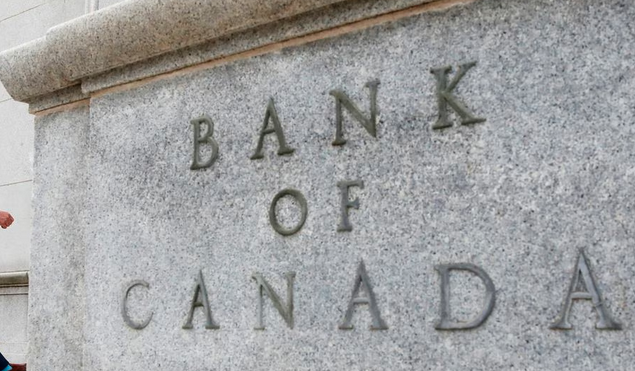 "If the new data is broadly in line with our expectations and inflation falls as expected, we won't need to raise interest rates any further," Bank of Canada Governor Tiff McCallum said in a speech to financial analysts in Quebec City. Over the past 11 months, the central bank has raised interest rates at a record pace to 4.5% to tame inflation, which was 6.3% in December and still well above the bank's target of 2%. "It's too early to think about cutting interest rates," McClem said.
"We're pausing to raise interest rates to assess whether we've raised interest rates enough. We need to stop raising interest rates before we slow down the economy and increase inflation."