The Nasdaq index is falling as Treasury yields rise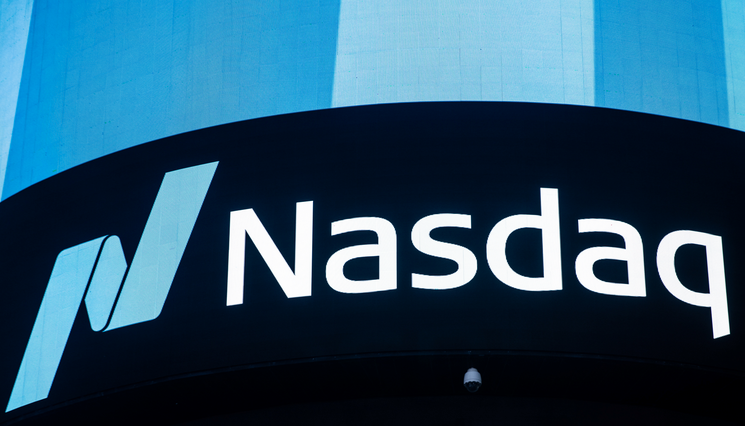 The Nasdaq Composite Index declined while the Dow Jones Industrial Average and the Standard & Poor's Index rose, and the benchmark 10-year Treasury yield rose to its highest level in more than a month. The Russell 1000 Growth Index (.RLG), which includes several big-cap growth names, and Lyft Inc (LYFT.O) tumbled as prices slumped, raising fears that it was falling behind bigger rival Uber Technologies Inc (UBER.N).
The Dow Jones Industrial Average rose 169.88 points, or 0.50%, to 33,869.76 points. The Standard & Poor's 500 Index rose by 8.99 points, or 0.22%, to 4,090.49 points, while the Nasdaq Composite Index fell 71.12 points, or 0.60%, to 11,718.46 points.