US jobless claims rose more than expected last week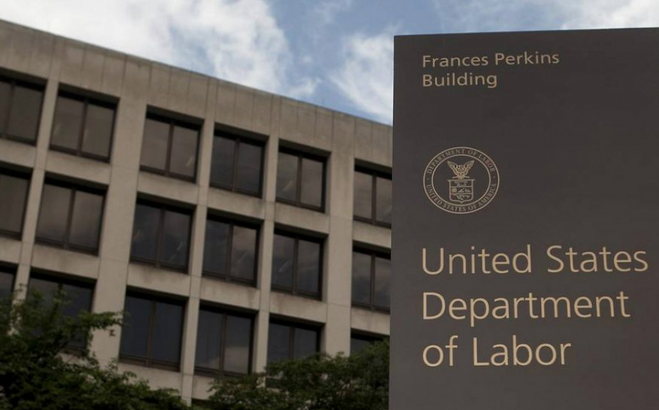 The US Department of Labor said that jobless claims in the United States rose by 13,000 to a seasonally adjusted 196,000 for the week ending February 4, the first increase since the second week of December.
The four-week moving average of jobless claims, which is considered a better measure of labor market trends, fell by 2,500 to 189,250, the lowest level since last April. Unadjusted jobless claims rose by 9,628 to 234,654 last week, and continuing claims rose by 38,000 to 1.688 million in the week ending Jan. 28.