Powell sees long-term damage if the US debt ceiling is not raised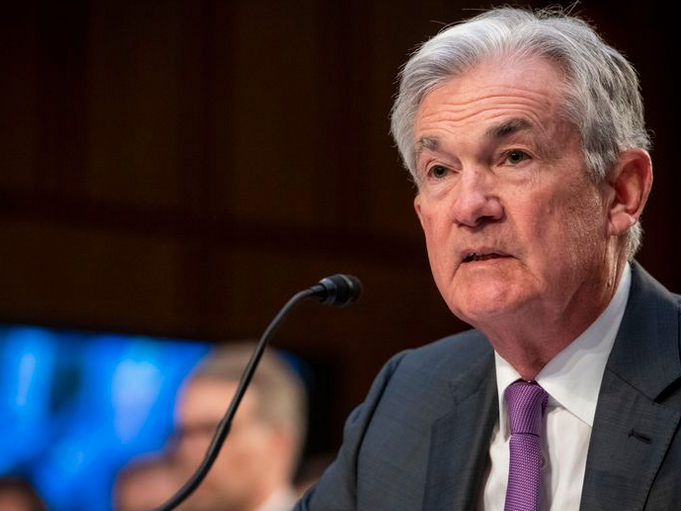 Federal Reserve Chairman Jerome Powell told the Senate Banking Committee during his biannual testimony on economics and monetary policy that the United States risks long-term damage if Congress does not raise the national debt ceiling. Powell added, "Congress really needs to raise the debt ceiling.
If we fail to do so, I think the consequences are difficult to estimate, but they could be extraordinarily adverse and could cause long-term damage." The Congressional Budget Office said last month that the US Treasury will exhaust its capacity to pay all of its bills sometime between July and September unless the current $31.4 trillion borrowing cap is raised or suspended.