British inflation unexpectedly rises in February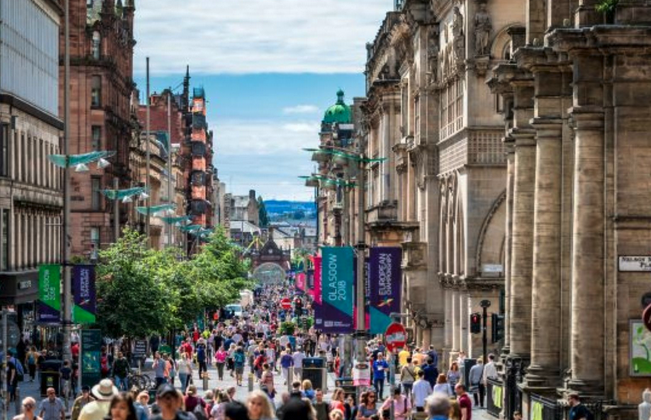 The data showed that the consumer price index in the United Kingdom rose to 10.4% in February, compared to 10.1% in January, and the overall inflation rate for food and non-alcoholic beverages rose to 18.0% in February, the highest rate since 1977.
The core CPI, which excludes energy, food, alcohol and tobacco, monitored by the Bank of England, rose to 6.2% in February from 5.8% in January and analysts had expected it to fall to 5.7% in February.
Chancellor of the Exchequer Jeremy Hunt said the data showed the expected decline in inflation could not be taken for granted.