US goods trade deficit rises in February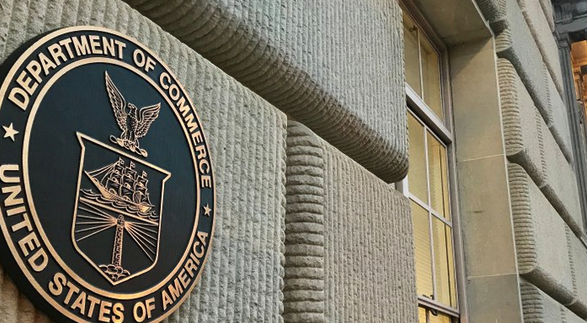 A report issued by the US Department of Commerce showed that the US goods trade deficit increased by 0.6% to $91.6 billion in February, compared to $91.1 billion in January. Goods exports fell 3.8% to $167.8 billion in February, with vehicles and spare parts declining 11.9% in February, and imports of goods fell 2.3% to $259.5 billion in February.
Imports of automobiles and spare parts fell 7.1% in February while imports of consumer goods fell 5.6% in February, wholesale inventories rose 0.2% in February, and stocks in retailers rose 0.8% in February.