US jobless claims exceeded expectations last week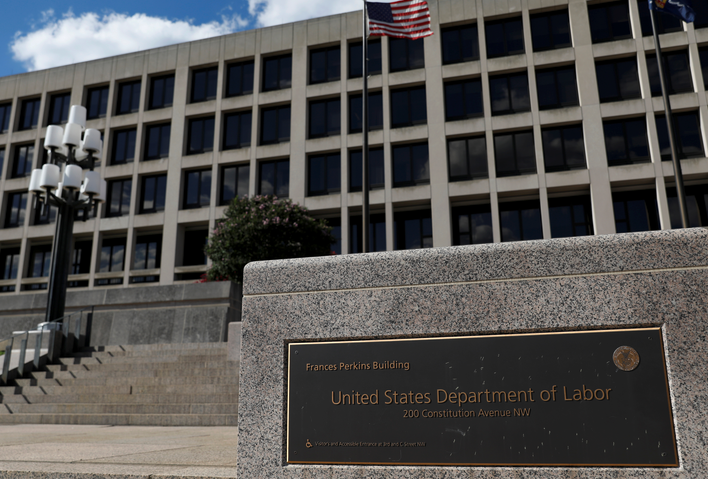 The US Labor Department said that US jobless claims fell by 18,000 to a seasonally adjusted 228,000 for the week ending April 1, and the previous week's data was revised to show 48,000 more claims were received than previously reported.
Analysts had expected jobless claims to reach 200 thousand last week, and continuing claims rose by 6 thousand to 1.823 million during the week ending March 25.
The report by global staffing firm Challenger Gray & Christmas showed that layoffs in the United States rose to 89,703 in March, up 15% from February.